Eurofender, known for its high-quality plastic fenders, will celebrate its 10th anniversary in February 2019. What once began as a small but ambitious manufacturer of fenders has grown into a full-fledged company in impressive premises in northern Italy with clients, partners and products to be proud of.
CEO Alberto Silvestri: "We are incredibly proud of what we have accomplished over the past 10 years. Eurofender is a company with great customers and employees where there is virtually no turnover on either side. Through our personal approach, attention, consistent quality and attention to detail, Eurofender was able to grow significantly in recent years. At Eurofender, the focus is not only on the best solution from a technical standpoint, but also on the solution that best meets the client's needs."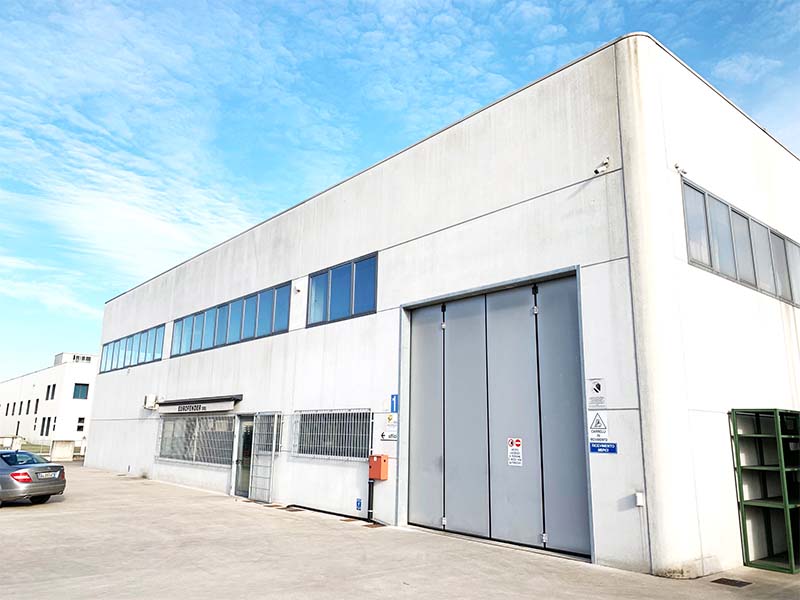 Eurofender was founded in 2009 by its current CEO, Alberto Silvestri. The brand name may not immediately ring a bell, but Eurofender fenders are mounted on bikes from Batavus, Gazelle, Giant, Koga and Trek, among others. Thanks to a unique, in-house developed manufacturing process, Eurofender creates rigid and straight fenders that are also lightweight and highly durable.
All Eurofender fenders are handmade in Italy by an established team with extensive experience. The possibilities and options are endless. For some, a mudguard is a necessary component on a bicycle but for Eurofender it is a continuous search for the optimal combination of functionality and design.