Loyal and Devoted
Verduin Agency is an independent agency that was founded in 2005. Our core business is mainly sales, marketing and product development for bicycle parts and accessories in the Benelux but also to other countries in Europe. Brands we represent are: Ursus, Eurofender, Herrmans Bike Components, Polisport and Bobike. Our manufacturers are located in Italy, Portugal and Finland which allows us to provide our customers with high quality, European made and European tested products with a short lead time. Brands that are contemporary but also value sustainability.
We choose our brands carefully and diligently based on these factors.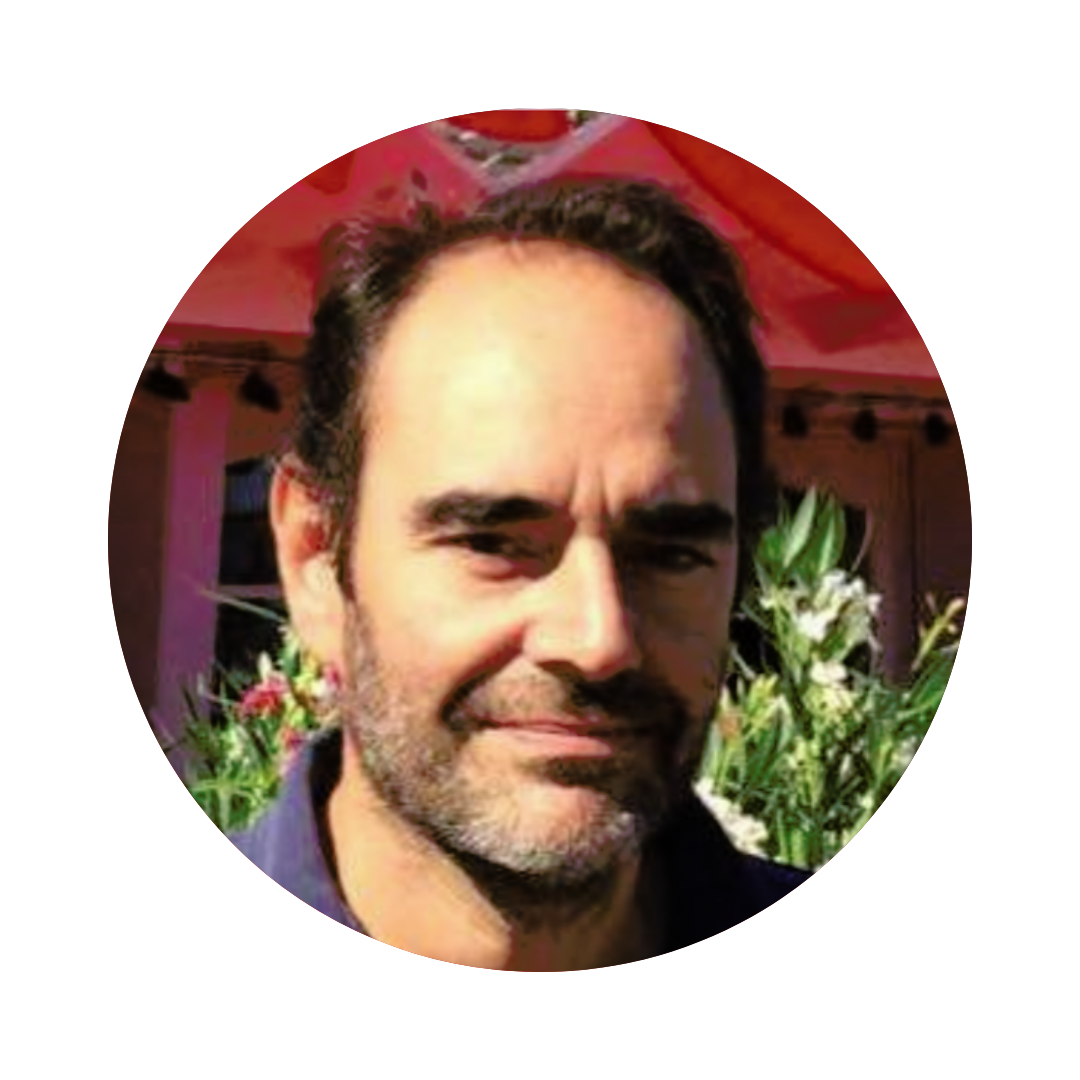 Verduin Agency is more than just a representative of our brand, it is above all a commercial partner who knows how to help grow your market share thanks to considerable expertise in the industry and who knows how to represent your company in the best possible way. It is the reason why we have been working together for so long.
Verduin Agency played a huge role in the growth of our brands in the Netherlands to where it is our biggest market now. Much more than just a sales and marketing agency; Verduin is very involved in product development and global strategy. We could use an agency like this in every market.
We came in contact with Verduin Agency thanks to recommendations from peers in the industry, which we are grateful for. Verduin Agency is certainly a very good partner with drive, creativity and a high level of professionalism.